Onne Rose Is Race 21190673

Search by category using the dropdown menu, or by name using the search bar.

Discovery Deck at SCI
Location:
18 Market Sq.
Newport
Rhode Island
02840
work
Phone
:
401.847.4260
work
Website
:
Discovery Deck at SCI
Website
:
Google Map
About Us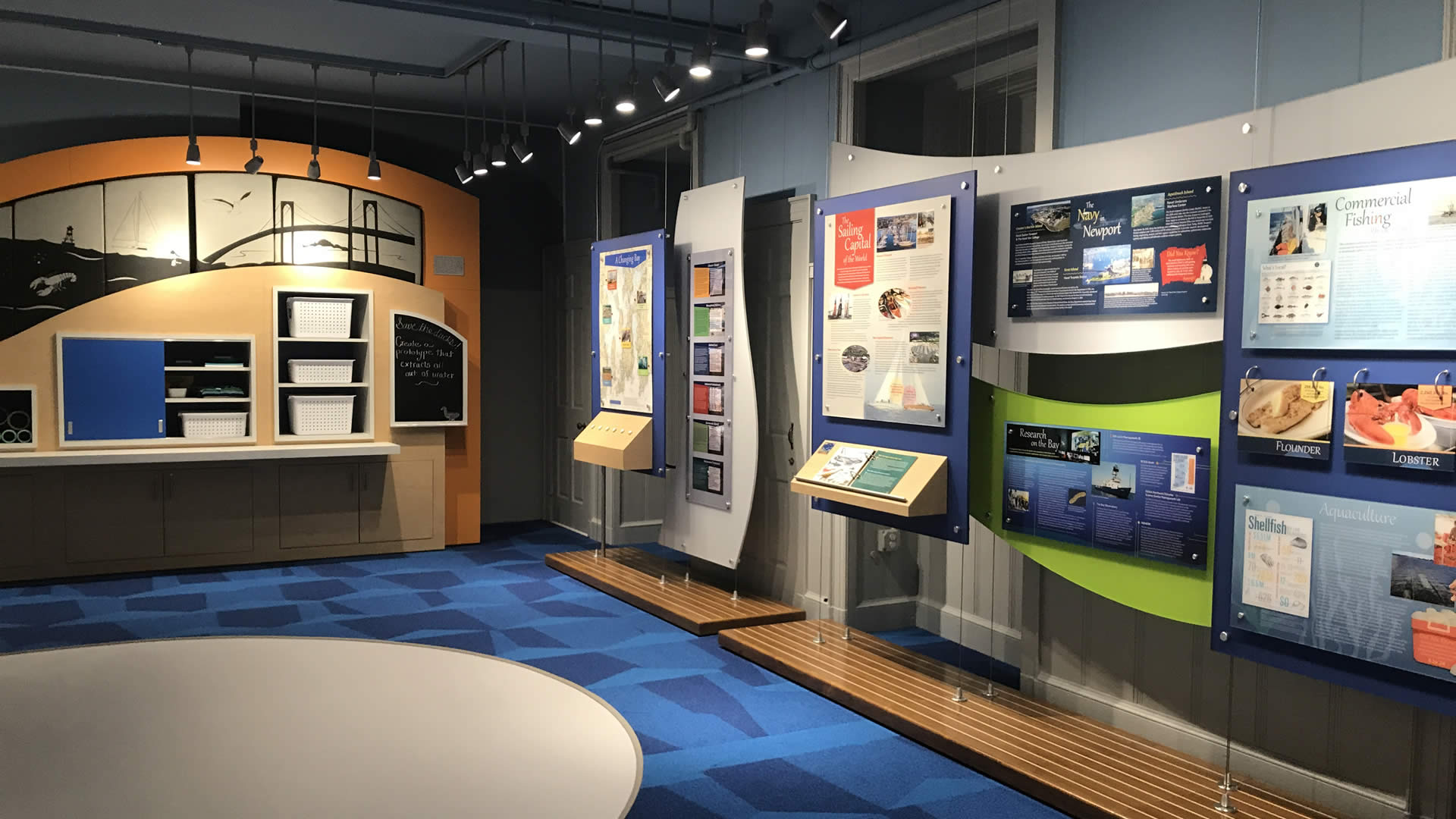 Discovery Deck
The Discovery Deck is an interactive, educational exhibit showcasing the maritime industry of Newport and Narragansett Bay.
Featured content includes boat building, commercial fishing, aquaculture, commercial shipping, the Navy, scientific research and environmental concerns affecting the Bay. Interactive components include a block and tackle station, maker-space, energy grinder, and sand table. A central AV projector shows vignettes of careers on the Bay, filmed by Rhode Island PBS. Program partners, IYRS and Clean Ocean Access, have interactive exhibits on display as well.
Check our website for updated hours and COVID guidelines.